Relax and Renew with Candlelight Yoga Nidra with Karen
Sunday August 29th, 2021
6:30 – 7:45 PM
Ahwatukee Studio
You may attend this workshop in person at the Ahwatukee studio or online from the comfort of your own home.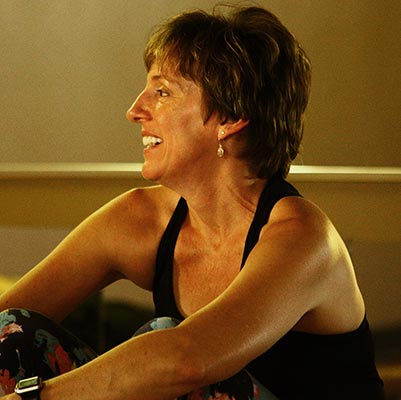 Yoga nidra is a great practice to give the mind/body deep healing rest and renewal.  We will do some gentle movement and stretching before the Nidra to allow one to feeling more open, then Karen will guide you through yoga nidra while you are comfortable relaxing on your back in supported savasana.  No prior yoga experience needed!  You may attend this class online or in person.
You will need a couple of blankets and if you are joining us from home please have a space where you can dim the room and maybe light a candle as well.
Karen Santini, 500 RYT certified with an emphasis in healing.
$20 by August 22nd; $30 after August 22nd
PURCHASE ONLINE