with Karen Santini online or in person at our Ahwatukee Studio
Sunday Dec. 4th, 2022
6:30 – 8:00 PM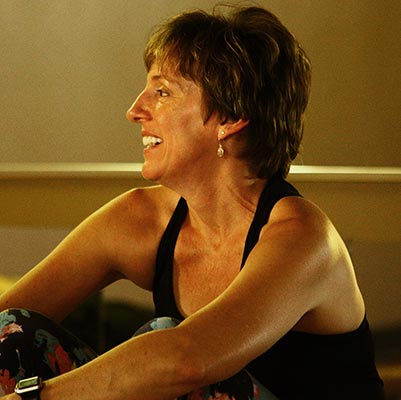 Candles provide a soft lighting to help create a soothing environment. The class begins with gentle flows along with a few yin poses.  Yoga Nidra is a guided relaxing meditation done in savasana to allow the body to release muscular emotional and mental tensions from our body. Yoga Nidra establishes harmony in all facets of our being, instilling a sense of internal peace and leaving you feeling incredibly relaxed, present and rejuvenated.
You will need a couple of blankets and if you are joining us from home please have a space where you can dim the room and maybe light a candle as well.
Karen Santini, 500 RYT certified with an emphasis in healing.
$25 by Nov 27th; $35 after.
PURCHASE ONLINE