Prenatal/Postnatal Workshop with Julie Hoffman
Saturday, Jan 18th, 2020
1:00 – 2:30 PM
Chandler Studio
$20 by January 17th; $25 after January 17th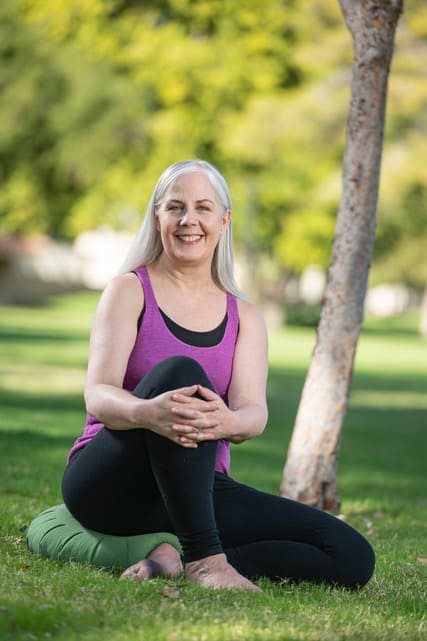 Class will focus on building community with mothers and learning exercises that can be done with their infants. Focus will be on increasing physical strength and recovering from delivery. Class is appropriate for mothers that deliver via Cesarean section. Pregnant students are also welcome to attend this class as preparation for post-partum.
No prior training or experience needed. Class is open to all women that are pregnant or post partum (if post-partum must have a physician's release to return to exercise). Mothers are welcome to bring their babies to class with them
Julie Hoffman has been an RN for 28 years. She worked for 8 years in Labor and Delivery and has attended around 1000 deliveries. Julie has studied yoga for 17 years and is in the process of completing her 500 hours of teacher training. She is passionate about bringing yoga to students at all stages of the life span as she believes that the practice of yoga can truly help to make the world a better place.
Read more about Julie Hoffman