QiGong Movement and Wellness for Spring with Sara Chesterfield
QiGong Movement and Wellness for Spring with Sara.  Saturday, April 17, 2021, 12:30 – 1:45pm in Chandler.  Get the early price of $25 through April 10; $30 after April 10.
QiGong is a mind-body-spirit practice aimed to improve one's mental and physical health through movement, breath, and meditation.
This workshop is designed for people of all abilities as many postures can be done in a chair from home online or you may do in person at our studio. We will move through the yin and yang organs and corresponding meridians for the season of Spring. The 75 minute class will start with a short explanation of QiGong, then we move, tap, and finally a meditation to leave you feeling relaxed and alert. Wear comfortable clothing, water, a mat is not necessary, any prop you need to help you sit. No prior QiGong experience needed.
or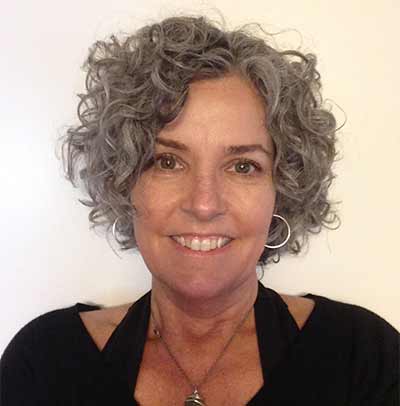 About your instructor:
Sara is a 200 hour certified Medical QiGong instructor with a long lineage of health and wellness.