Yin Yoga Student Intensive and Teacher Certification with Donna Martens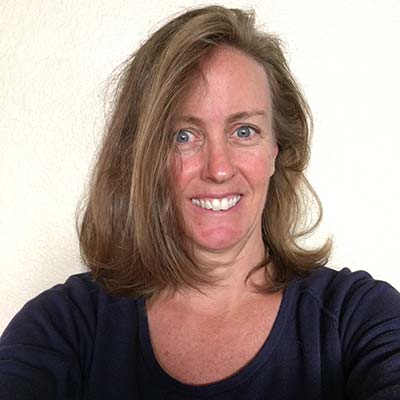 May 3rd – 5th, 2019
Friday: 6:30 – 9:00 pm
Saturday: 12:30 – 5:30 pm
Sunday: 12:30 – 3:00 pm
Tempe Studio
$199 by Apr 26th; $229 after Apr 26th
Have you ever felt like your body was two sizes too tight? Or that your joints have forgotten how to move? Yin yoga is truly the most effective way to grow more flexible, stimulate energy flow in the body and reshape the structure of your fascia. In this intensive you will synthesize the Master teachings of Paulie Zink, Paul Grilley, and Sara Powers, the true pioneers of Yin Yoga in America. This knowledge will be supplemented with the additional insight that comes from Healing Emphasis Yoga Therapy to help you practice or teach yin yoga from a greater place of depth and integration and healing. Join us to explore and directly experience the great secrets of this absolutely necessary component to a well balanced yoga practice through the following topics:
A therapeutic whole body practice using special therapeutic variations on the traditional Yin Postures
Anatomy of Yin – Joints, Skeletal Variations and Fascial/ Muscular Tension
How to compose a "complete practice" that uses passive and active stretching to exponentially increase the benefits of yin yoga
How to transform traditional Yin Postures into Therapeutic Yin postures with low back and knee safety in mind. Yin is meant to create healing effects, not exacerbate or worsen discomfort.
Take the concept of stretching to the next level with Tom Myer's ground breaking research on Myofascial Meridian fascial lines and understand how to release the entire chains of tension
Apply Chinese Meridian Theory (from the influence of Dr. Motoyama) and apply it to the Yin Postures for Organ Health
Enhance the meditative side of Yin yoga to relax your nervous system and increase your intuition using with techniques designed to enhance neuroception, "felt sense", and develop heart/ brain coherency.
This workshop is great for students who want to experience and learn about a complete Yin practice for the first time or for Teacher who want to expand their base of experience and receive 10 hours CEUs to apply towards continuing education.
Purchase this workshop online.
Learn more about Donna – read her bio …