Learn how Homeopathy and Yoga work so well together and have wellness at your fingertips! Feel better, naturally with Ben Ta'ati and Michele Dante
.
Saturday, Feb 11th
2pm -4pm
Tempe Studio
Yoga and Homeopathy have very similar roots as they both tap the inner reservoir of wellness within each of us. Ben and Michele will introduce you to the foundations of both practices, bringing to light specifically how they can help concerns with addressing Post-Covid Conditions. Take advantage of this unique opportunity to learn how to use Homeopathy at home for these issues. Learn how to use a specific acute care reference guide (purchase at workshop or bring), receive handouts and knowledge on when and how to use Homeopathic remedies for a variety of acute care
conditions. Getting in touch with yourself through yoga will be explored as well. Be sure to register ASAP!
• How homeopathy and yoga can be a very powerful combination for achieving and maintaining optimal health.
• How Homeopathy is different from supplementation and herbal medicine.
• How to use Homeopathic remedies and yoga at home to help your body to recover from a multitude of acute conditions, specifically related to post-covid conditions.
• Recommended by Michele Dante who will be presenting at the workshop.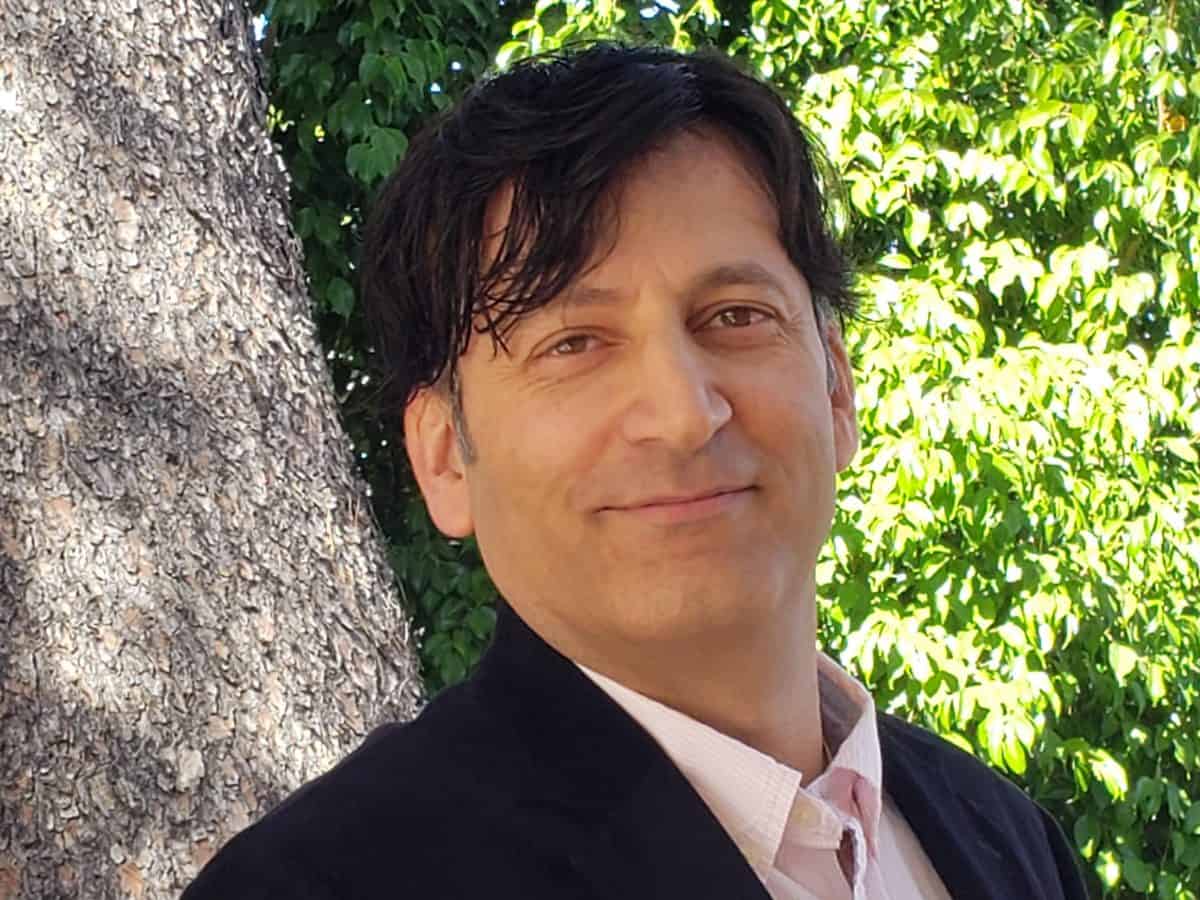 Mr. Ben Ta'ati, CCH, RSHom, is a Homeopathic Practitioner, Certified in Classical Homeopathy (CCH) and a Registered Homeopath with the North American Society of Homeopaths. Ben has practiced Homeopathy for 20 years, teaching extensively as a faculty, and having served as
Department Chair and Director at the American Medical College of Homeopathy. He often lectures for wide-ranging audiences including Universities, Hospitals, Libraries and various Community Centers, educating the public and medical professionals about the scientific principles and efficacy of Homeopathy in clinical settings.
"I have worked closely with Ben Ta'ati at the American Medical College of Homeopathy. Both academe and humanism are deeply entrenched in Ben, the degree to which I still find rare in over four decades of practice. I cannot recommend this wonderful Healer enough!" Dr. Mary Grace Warner, M.D., M.D.(H)
"Ben is an outstanding homeopathic practitioner who brings considerable skill to his practice." Dr. Todd Rowe, M.D., M.D.(H)
Early price of $30 by Feb 10th; $40 on Feb 11th
PURCHASE ONLINE