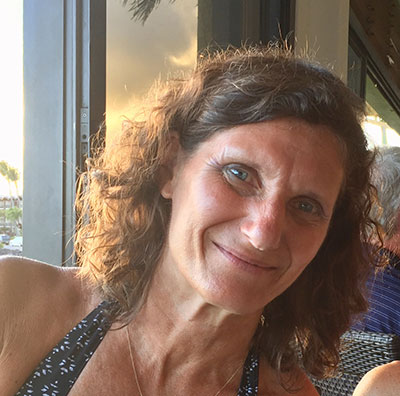 Julie Lenz – General Manager.
East Coast 2001
Yoga journey had just begun.
Spark ignited despite winter's gloom
On mats rolled out in grade school band room.
Ocean to desert, blessings abound
Magical grace of Chi Yoga was found.
One special room… vitality and peace
Practice matured, soul found release.
Doors sadly closed; another opened wide
Inner Vision Yoga welcomed inside.
Vibrant studio grew into two
And then there were three with a fabulous crew.
A place like no other, big heart and no doubt
Genuine smiles grow as you go in and peace out.