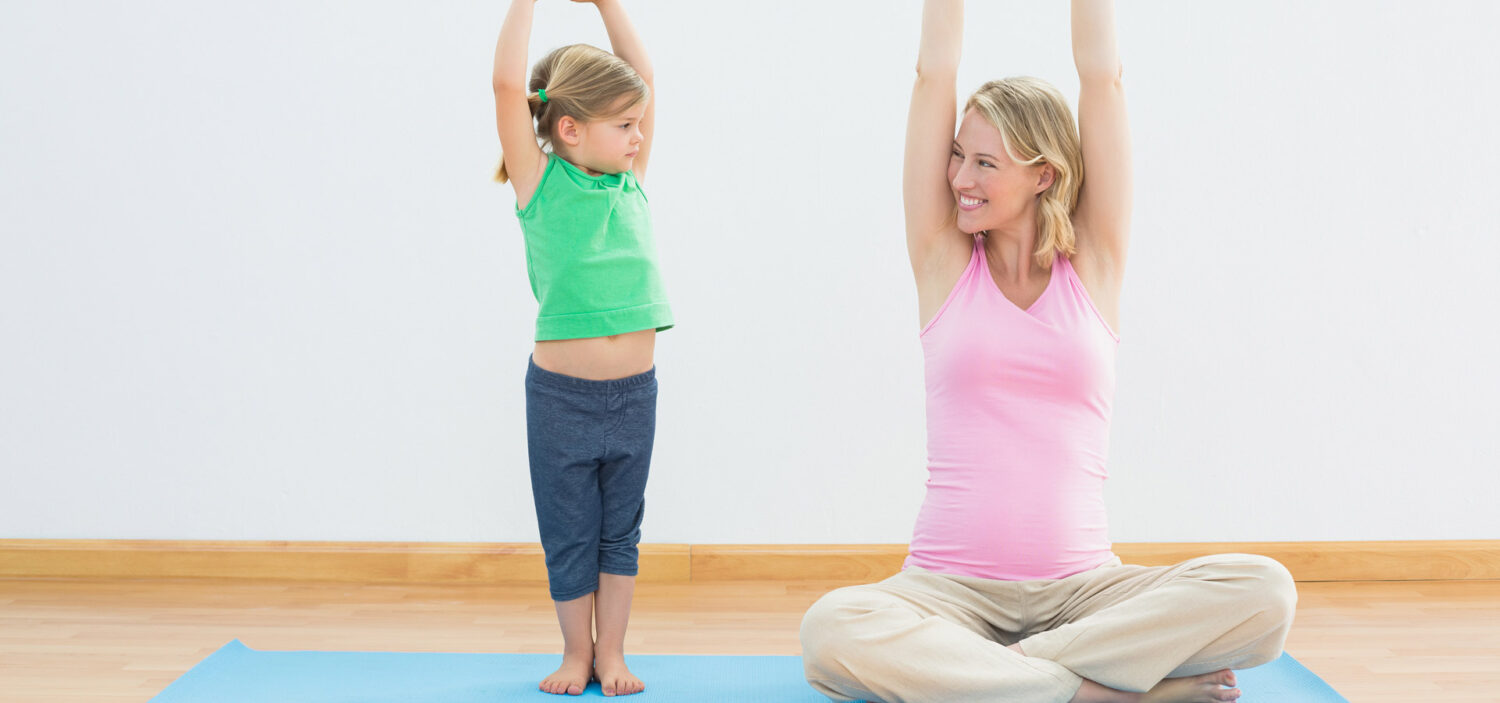 Kids Yoga
(Ages 5-12)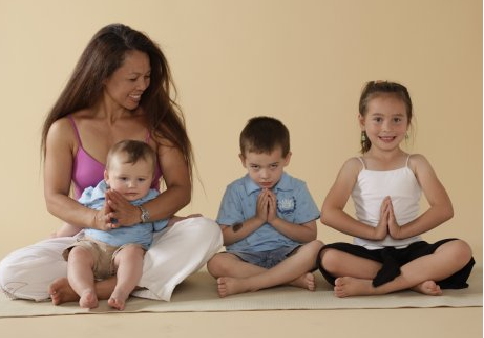 Emphasis is on fun and experiencing wisdom through movement, breath and imagination! Adults can take the concurrent classes that runs at the same time as the KIDS classes.
Please note: Adults are not allowed to take the Kids Yoga class, unless their child needs special assistance, and has been approved by the teacher in advance.
Out of consideration for other students and teachers, please do not bring sick or ill-feeling children to yoga.
We offer Kids Yoga classes on Saturday mornings at 10:00 AM and Sunday Mornings at 10:30 in our Tempe studio! Be sure to check our online schedule to see our current schedule of classes that you might take along side your child's yoga class!
Please note kids under 16 years of age are not allowed in regular adult classes, unless advance approved by the teacher is given. Please contact the studio to check with the teacher about your child in adult yoga classes. Thank you!
Kids Yoga Class Rates
Please visit our class rates page for current pricing for kids 17 and under.
Prenatal Yoga
For all expectant and new mothers.
Please receive permission from your primary health care practitioner before starting this program.
Prenatal Yoga Classes
Gentle strengthening exercises to tone and relax mom's body before or after childbirth.
Provides a unique bonding time with your baby and opportunities to connect through postures, relaxation techniques, fun and breathing.
Circles of friendship expand as mothers gather to share this special time.
Prenatal yoga involves gentle strengthening exercises to tone and relax the expectant mothers body.  In addition, poses are introduced that prepare the mothers body for childbirth  Class provides a wonderful opportunity to connect with the growing baby as well as with other expecting mothers.  This class is appropriate for those women who have practiced yoga before as well as those who are new to yoga.
Additional Yoga Classes For Expectant Mothers
We offer additional classes appropriate for expectant mothers.
When taking these classes, please be sure to inform your instructor that you are pregnant and how far along you are in your pregnancy before class begins.
Gentle Yin/Yang Flow
Level 1
Level 1 Flow
Restorative
Yin
Yin/Gentle
Yin/Restorative
Yin/Visualization
View our online schedule for Prenatal and other appropriate yoga classes
Prenatal Class Rates
Please visit our class rates page for current pricing.