NEW CLASSES AND CLASS TIMES ARRIVING FEBRUARY 21st!
We are adding more classes and adjusting some class times to better accommodate and serve YOU!  Check back for more details available soon!
---
2022 YOGA CHALLENGE – Thank you to all who participated!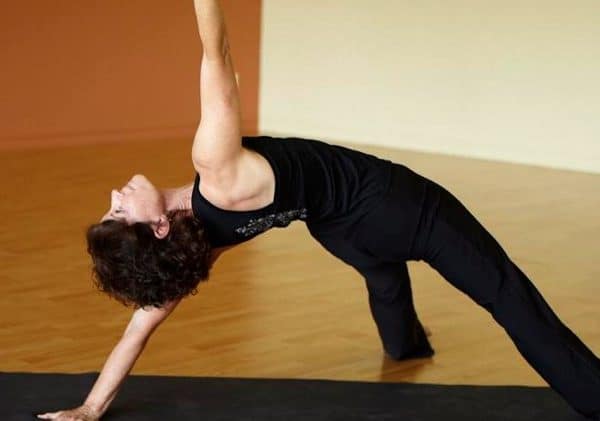 January 7th through February 5th!  FREE!
Let's go for it TOGETHER!
Give yourself 30 days to change yourself and the world you live in.
Choose yoga EVERY DAY and get the support you need to achieve your goal!
Receive daily PERSONALIZED ATTENTION. EXPERT SUPPORT and SPECIAL OFFERS when you JOIN THIS CHALLENGE!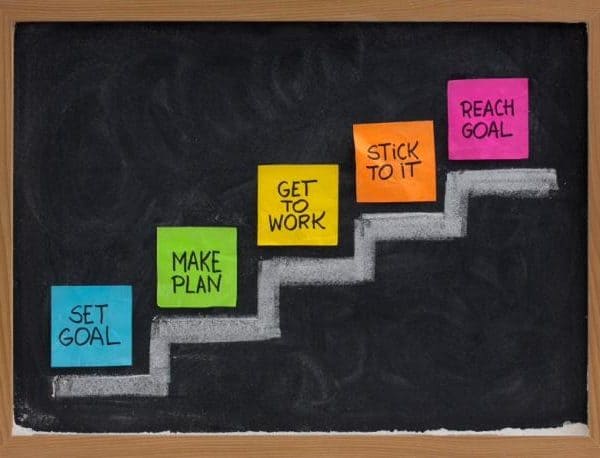 Set up a customized personal daily program that works for YOU every day – Asana, Meditation, Journaling, Yoga off the Mat and more!Change Your Life and sign up now – It's Free!  Click here to get support, inspiration and encouragement toward your Life's goals for 30 full days.
Each participant will be able to join a PRIVATE facebook yoga challenge support group/cheering committee and get encouragement and inspiration from
IVY owners and community!
---
Better Than New with More Yoga for You!
GET MORE FOR LESS

HOLIDAY

$

A

L

E

!  (Now Through January 2022!)
Set yourself up for the New Year and get a head start on giving and receiving with these LIMITED TIME Specials!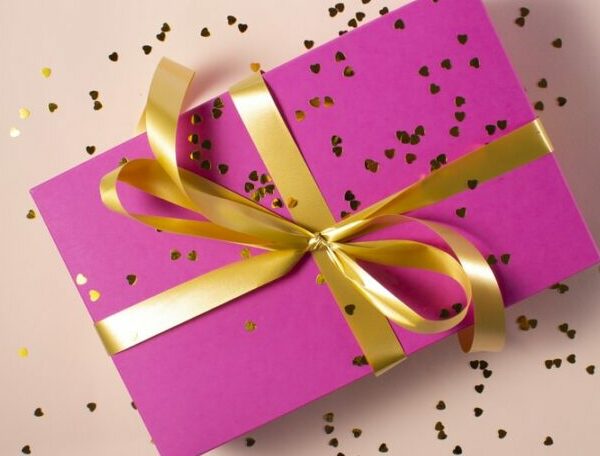 NEW or EXISTING STUDENTS – TAKE $50 OFF: Commit to yourself with our Autopay Special! Get your first month at $50 off! Unlimited Yoga online and in person for just $109 a month after first month for online, database and in-person classes at all three locations! (Must be off Autopay a minimum of 6 months to qualify)  GET MY AUTOPAY MONTHLY ALL-ACCESS SPECIAL NOW
NEW STUDENTS – GET A JUMP ON YOUR NEW YEAR WITH EXTRA SAVINGS: Your first Regular Package after Intro pack gets the New Student Discount PLUS AN EXTRA 10% OFF!*  ENDS January 31st, Save and Save again and give yourself the best opportunity to live the new year of your dreams!
* Extra 10% off on top of any new student discount for first regular package purchase only.  Instructions provided at the end of your introductory package to claim the extra 10% discount or contact us for more info.
YOGA CLOTHING AND PROPS HOLIDAY SALE
Finish your shopping list and support YOUR yoga studio!
Select Yoga Clothing! $15 each in all 3 studios!
Bolsters $64 (no additional discount)
Mat bags $38
Eye Pillows $15
See studios for details!
---
NEW SCHEDULE – MORE CLASSES, MORE TIMES, MORE TEACHERS starting January 10th!
NEW STUDENTS – start here
AHWATUKEE
NEW CLASS: TUESDAY 6AM Radiant HOT 60 Flow
NEW CLASS: FRIDAY 6AM Radiant HOT 26
TEMPE
Saturday – new classes with Jeff!
CHANDLER
New Classes Weeknights!
---
THANK YOU SO MUCH FOR CHOOSING INNER VISION YOGA!
MASKS ARE OPTIONAL in all areas at any Inner Vision Yoga location.
All Showers Open at all locations
All Props Available on-site
Want a 5 or 10 class pack autorenew at a great descount?  Try one of these NEW CLASS PACKAGES
Join our NEW 5 or 10 class pack auto renew and get NEW STUDENT PRICING every time your package renews PLUS all unused classes rolled into your new package automatically at expiration or when used up.
5 class auto renew – just $75.65  https://www.wellnessliving.com/rs/catalog-view.html?id_sale=1&k_id=1462022
10 class autorenew – just $135.15  https://www.wellnessliving.com/rs/catalog-view.html?id_sale=1&k_id=1451116
---
Feeling Stressed out?  Try three part breathing!
Dirga Pranayama
(Three part breath)
Three-Part Breath is calming, soothing and replenishing during times of stress and anxiety. This attention to the different parts of the body can also help focus the mind. Dirga is also referred to as the three-part breath because you are actively breathing into three different parts of the abdomen.
You can do this exercise with sitting upright or lying on your back. If sitting, you can place one hand beneath your belly button and the other hand in the heart region. When you are lying on the ground, it may be easier to feel the breath moving through the different parts of your body. See for yourself.
Start by breathing into the low belly and feel it expand with the breath. When the belly is full, draw in more breath, without forcing, expanding into the rib cage. Then, sip in just a little more air and let it fill the upper chest.
On the exhale, start from the upper chest. Release the breath allowing the heart center to sink back down. Then, release the breath from the rib cage. Finally, let the air go from the belly and draw the navel back towards the spine.
Continue at your own pace for about 10 breaths or as long as you feel comfortable.
Modification: You may make your inhalations and exhalations the same length. For example, inhale for a count of five, then exhale for a count of five. Once you are very comfortable with this and have no dizziness or shortness of breath, you can gradually increase the length of your exhalations until they are twice as long as your inhalations. For example, inhale for a count of five, then exhale for a count of ten.
Important
When practiced correctly, Dirga Pranayama will rejuvenate and bring wellness and vitality to your mind, body, and spirit. Please do not force the breath or breathe too deeply. It's important for your lungs to feel comfortably full, but not strained. Let your breath be easy and smooth. If your breath becomes strained or you start to feel dizzy or anxious, stop the exercise and let your normal breathing pattern return.
_________________________________________________