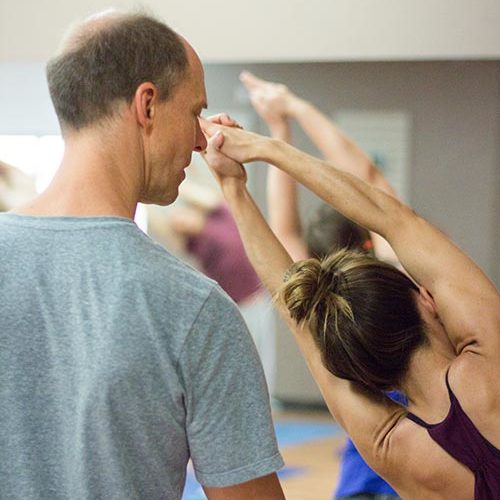 Looking for a uniquely tailored yoga experience designed to meet your exact needs and preferences?
Inner Vision offers two styles of private sessions for small groups or individuals…
PRIVATE YOGA SESSION
Click here to request a private yoga sessions with one of our experienced staff members (read more about their backgrounds here.)
HEALING EMPHASIS YOGA THERAPY
Click here for a private Healing Emphasis Yoga Therapy session with a certified yoga therapist. 
Private yoga sessions provide one-to-one or small group instruction giving you all the benefit of an instructor's full attention for the whole session.  They can be designed customized around individual preferences and catered to specific needs.
You may also contact our studio or call us at 480.632.7899