We have been training Yoga Teachers since 2002!  Are you looking for 200 hour training or to deepen your practice?  Yoga Therapy Teacher Training?  300 or 500 Master programs?  CEUs?
Experienced Master Directors make all of the difference.  Choosing to attend Yoga Teacher Training or to become a yoga therapist can be a life-changing event!  Trust your journey to those who care and know how to get you there.  We offer smaller class sizes, master-level instructors, individual attention and the unique Inner Vision Yoga multi-dimensional approach that makes these trainings life-changing events!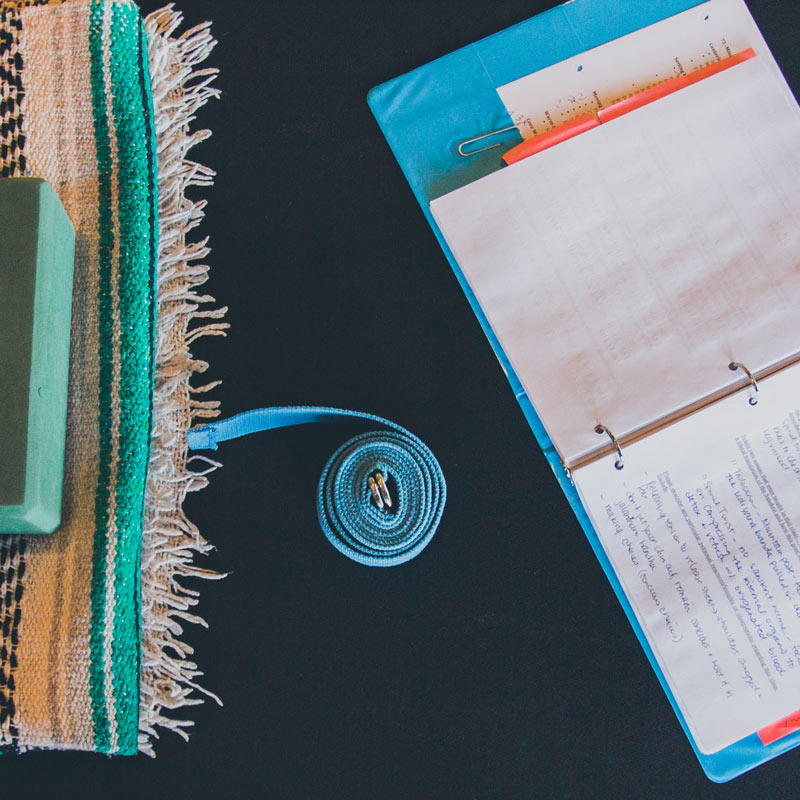 200 Hour Teacher Training Program
Become a Yoga Teacher or Deepen Your Practice!
LEARN MORE
HEY Yoga Therapy Training Program Overview
Become a pioneer in the field of Yoga Therapy at Inner Vision Yoga. This amazing master-level program consists of over 300 hours of advanced studies which may be added to your existing certification.
LEARN MORE
TESTIMONIALS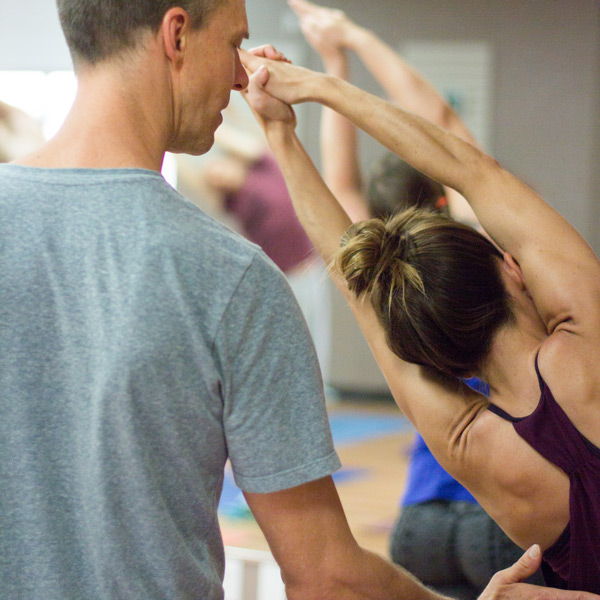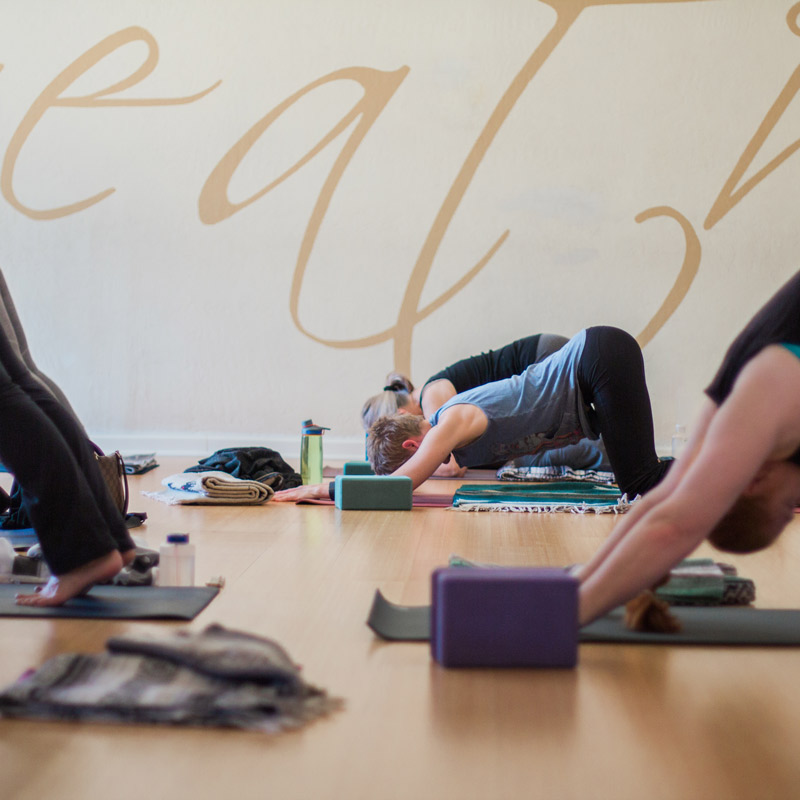 Specialty Teaching Certificate (CEU) Yoga Teacher Training
Inner Vision Yoga, the leader in yoga teacher training in the East Valley for the past 15 years, now offers specialty teaching certificates to help you deepen your teaching foundation.
LEARN MORE