New Students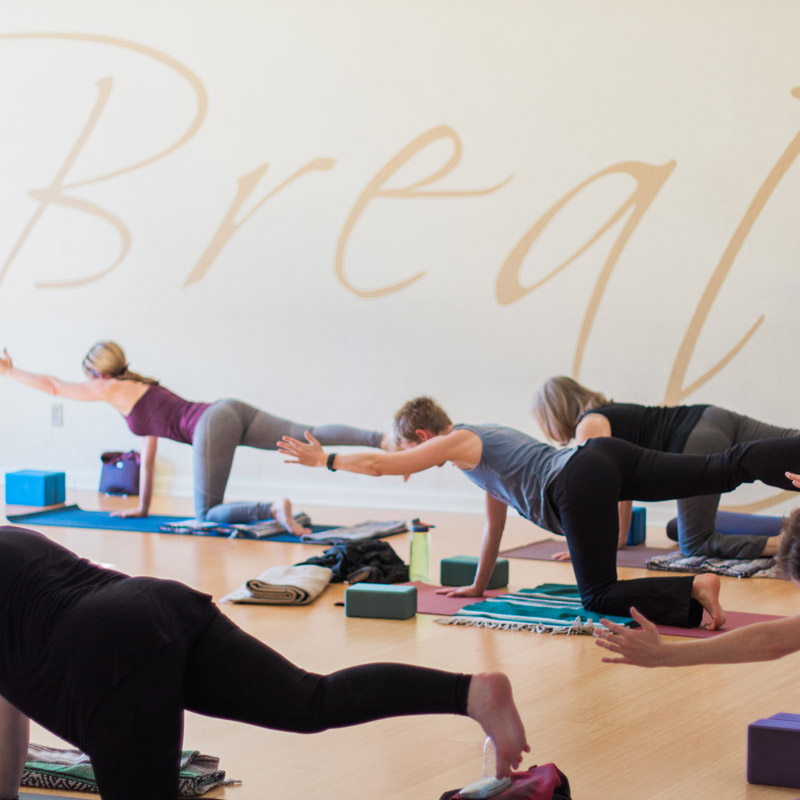 Why Inner Vision Yoga?
One Class Package. Two Locations Plus online and database classes. Why settle for one studio when you can have MORE?
More classes + More variety = Most choices! More than 130 classes a week means something for EVERYONE!.
RADIANT HOT yoga classes heat you up the same way sun does. State-of-the-Art Far Infrared technology warms and heals from the inside out.
Most varied and deeply experienced teaching staff!
INTRODUCTION
WHY PRACTICE
One low price, three great studios!
Why settle for one studio when you can have Three? One class package is good at all three studios.
CLASS RATES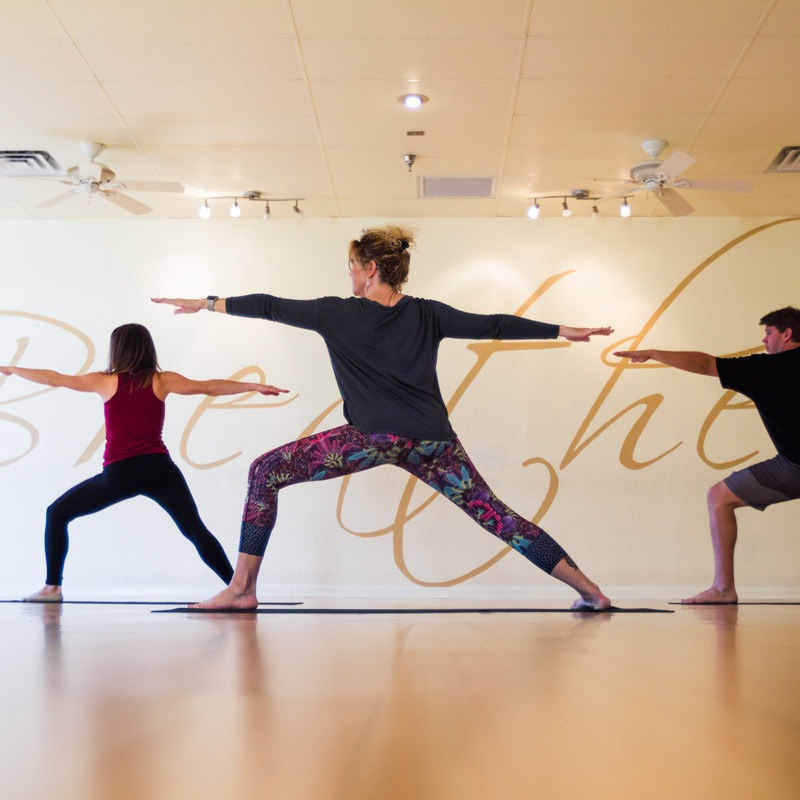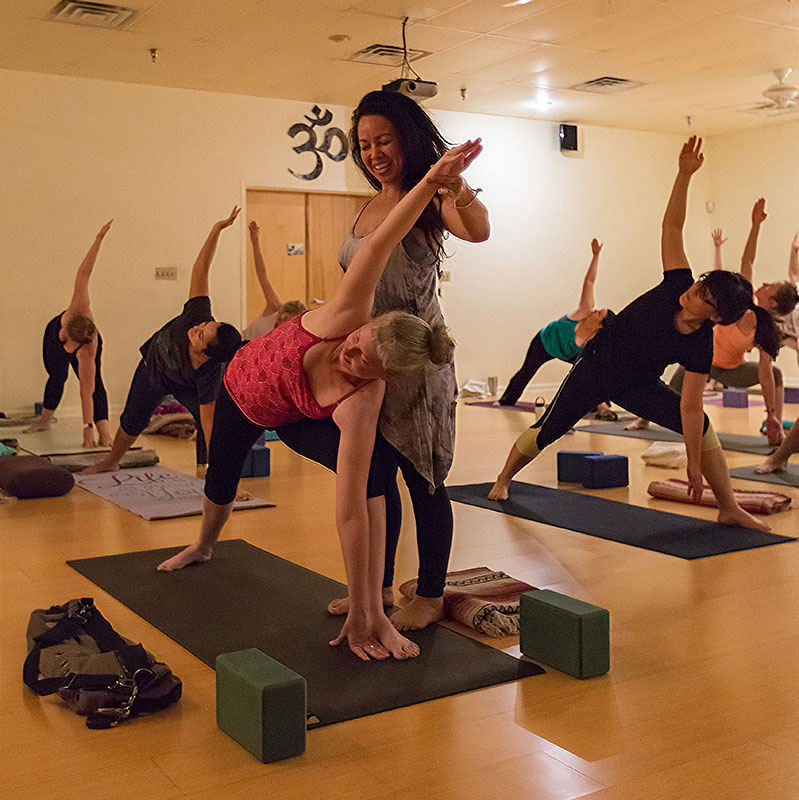 Teachers
Most experienced teaching staff – Most Inner Vision Yoga Teachers have been teaching a decade or more.
Teacher Biographies
Regular Yoga • Radiant Far Infra-Red Hot Yoga • Yoga Therapy • Family Yoga
All classes at Inner Vision Yoga are practiced for their meditative and transformative benefits. Yoga in general teaches the recognition of conscious awareness and the release of all unnecessary activity of body/mind in order to relax and find yourself beyond the stress of everyday life. We offer over 100 classes a week at multiple locations, so whether you are embarking on an inner journey of self-transformation or want to get stronger, leaner and healthier Inner Vision Yoga has the right class for YOU!
VIEW ALL CLASS DESCRIPTIONS