QiGong Series – Qigong for Fire Energy – Keeping your cool in the Fire Season with Sara
Mondays July 12th – August 2nd, 2021, 12pm – 1pm Tempe


You may attend this class in person at our Tempe location or online.  Whether you come in or not you will receive a replay of that day's class that you may practice for the entire week until the following Monday.
Join Sara to enhance strength, flexibility, and balance. Our series will focus on a practice to harmonize our bodies with the elements and strengthen our immune system using gentle movements. When we are in a state of mental, emotional and physical balance we are better equipped to handle life's challenges. Each class is designed to open up the meridians in your body using standing warm up, breath work and meditation. Class may also be done seated. No experience necessary.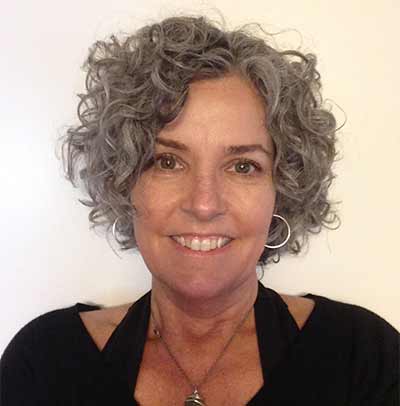 About your instructor:
Sara is a 200 hour certified Medical QiGong instructor with a long lineage of health and wellness.
Get the early price of $25 by July 5; $35 starting July 5
PURCHASE ONLINE – SINGLE OR ALL 5 SESSIONS
Return to Specialty Classes Listing