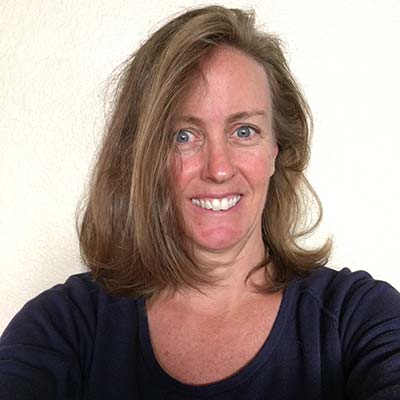 Donna DiNunzio Martens (500 E-RYT) fell in love with and has been a student of yoga since 2003.  Her love of asana and the experience of the profound healing and energetic effects of yoga ground her teaching and her life.  She co-founded and co-directs the HEY (Healing Emphasis Yoga) Therapy Master training program at Inner Vision, is Yoga Alliance registered (500 e-RYT) and is a 500-hour Master certified yoga instructor with over 800 hours of training.
She is also a certified Yoga Therapist with the International Association of Yoga Therapists (IAYT) who specializes in private and group therapeutic yoga including Yoga Nidra, Trauma and Stress Release and Rehabilitative Yoga to support physical therapy and recovery from dis-ease and injury.

Donna has studied with Paulie Zink, Sarah Powers, Paul Grilley, Mukunda Stiles, Rama Vernon, Bhavani Maki.  Her classes accentuate building strength, concentration, grace and ease to enhance personal awareness, promote self-discovery and personal growth.  She looks forward to sharing her practice with you.
Practice Yoga Nidra in the Comfort of your Home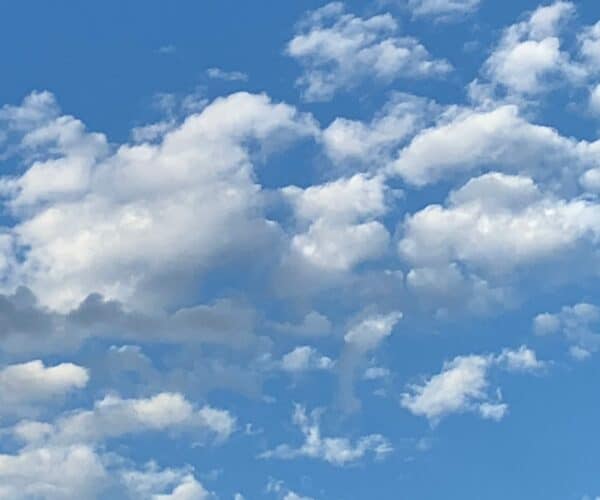 This original soundtrack developed by Donna Martens will guide you into deep restorative relaxation and open your mind to experiencing joy more readily in your life.  Nidra is an ancient yogic technique that allows for deep re-patterning of consciousness and deep healing of physical, emotion and psychological imbalances.
Get your Copy: MP3 Download: $8 (Please click here to use the contact form and order)
"The meditation is amazing and it's keeping us very sane and balanced…" – Jodi and Mike
Click here for a private Healing Emphasis Yoga Therapy session with Donna.