Co-Owner of Inner Vision Yoga
Co-Director of Teacher Training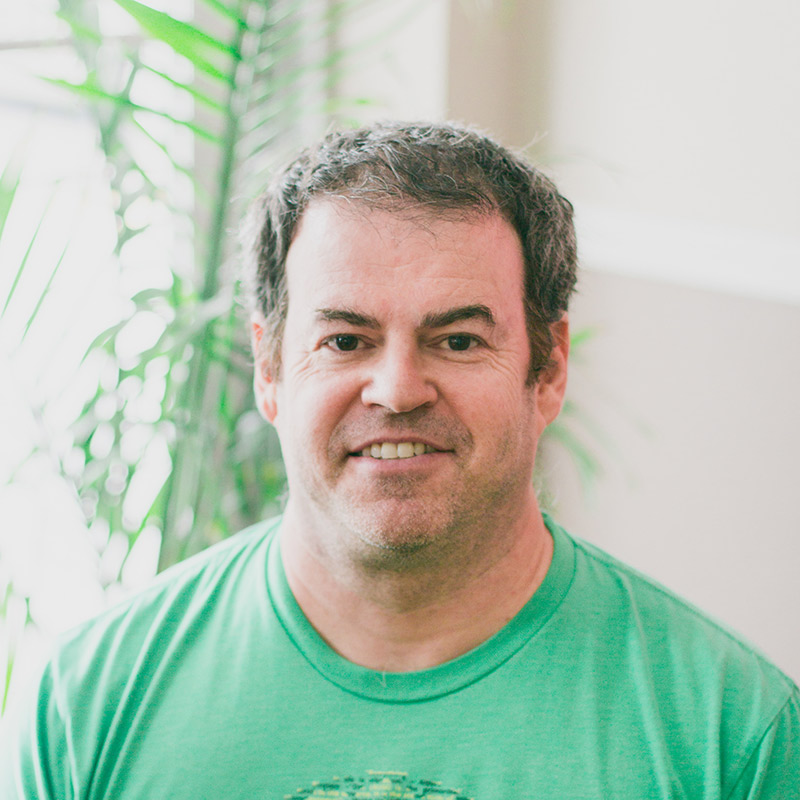 A serious injury led Aaron Goldberg to study the art of Yang and Chen style Tai Chi with Master Jin Hung Lee. After many more years of trying to heal his body of chronic pain he began studying Yoga. Within eight months the pain that had plagued him for sixteen years was gone. Aaron is a co-owner of Inner Vision Yoga. He teaches each class in a flowing style that encourages students to move past old limitations with discipline and compassion.
I enjoy the lightness and sense of humor of Aaron. Strong and clear verbal cues to help the student find thier own alignment ~ Jaime C., IVY 500 hr Teacher Training Graduate Christine F., IVY 200 hr Student
My very first experience with yoga was Aaron's heated class over 8 years ago and his approach, technique and brilliance in sequencing asana had me hooked. He has unselfishly guided , encouraged , and inspired me to be the yogi I am today. I am truly thankful, my friend. ~ Maredith S., IVY Teacher