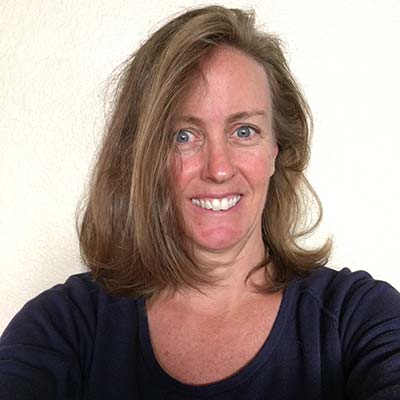 Donna DiNunzio Martens (500 E-RYT) teaches Therapeutic Yoga informed by the classical yoga tradition to work entire kinetic chains, create healthy spinal alignment and core stability.  She utilizes ancient yoga techniques for mindfulness, meditation and spirituality to create an embodied healing experience.  Her teachings re-establish a vibrantly enlightened mind-body awareness and connectivity.  Her love of evidence-based strategies in Stress Reduction, Functional Anatomy and Therapeutic Interventions breathes life back into emotional integration and physical strength.   She is CoDirector and Co-Founder of the Healing Emphasis Yoga Institute and Healing Emphasis Yoga Therapy.
Click here
for a private Healing Emphasis Yoga Therapy session with Donna
For advanced studies with Donna you may receive a private session or join the Healing Emphasis Yoga Therapy teacher training program where she specializes in Yoga Nidra, Trauma Release Yoga Therapy, Core Stress Release, Yin Yoga and the Science of Flexibility, and Restoring the Body Back to Strength and Functional Flexibility with Rehabilitative Yoga.

Donna has studied with Paulie Zink, Sarah Powers, Paul Grilley, Mukunda Stiles, Rama Vernon, Bhavani Maki.  Her classes accentuate building strength, concentration, grace and ease to enhance personal awareness, promote self-discovery and personal growth.  She looks forward to sharing her practice with you.
Practice Yoga Nidra in the Comfort of your Home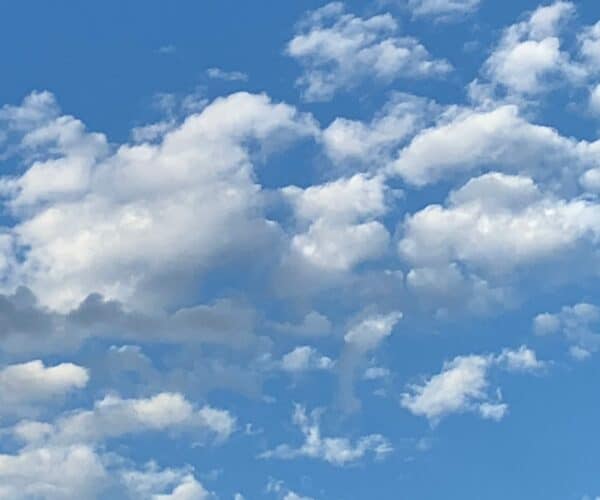 This original soundtrack developed by Donna Martens will guide you into deep restorative relaxation and open your mind to experiencing joy more readily in your life.  Nidra is an ancient yogic technique that allows for deep re-patterning of consciousness and deep healing of physical, emotion and psychological imbalances.
Get your Copy: MP3 Download: $8 (Please click here to use the contact form and order)
"The meditation is amazing and it's keeping us very sane and balanced…" – Jodi and Mike
Click here for a private Healing Emphasis Yoga Therapy session with Donna.