Co-Owner of Inner Vision Yoga
Co-Director of Teacher Training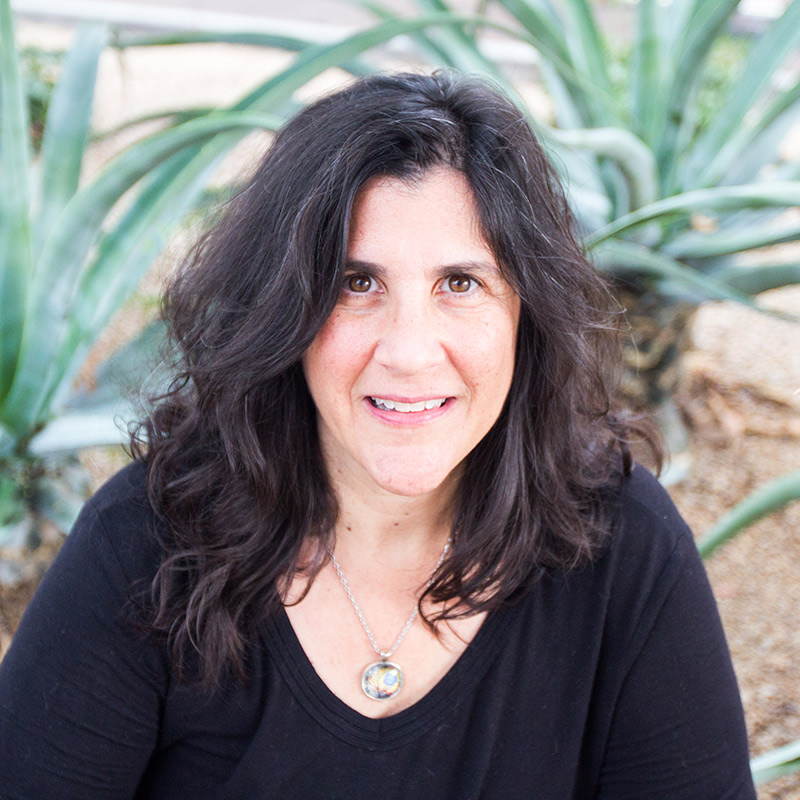 Michele Dante is dedicated to teaching relaxation and meditation to help people find peace within. Her compassion and heart-felt teachings are supported by a rich inner wisdom and a keen observation of physical and energy anatomy. She is a nationally registered yoga teacher, Licensed Massage Therapist, trained and certified Thai Yoga Therapist, Co-director of yoga teacher training programs, Co-Owner of Inner Vision Yoga and the Co-Founder/Director of the YogaVision Yoga Conference.
Michele Dante is a featured artist for the guided visualization CDs.
Please visit www.sagessedesigns.com to view the entire gallery of cards and CD's.
If you can't hear the chanting, or understand the mantra, you'll still feel their impact because of Michele. Her voice, words, presence are just right for teaching relax/restore, chanting and meditation. Thank-you.~ Nancy C., IVY 200 hr Teacher Training Graduate
I enjoyed Michele's classes the most. The only thing I might suggest is that she taught more clases. ~ Jessica M.
You are a treasure! xo Your softness and grace I aspire to embody ~ Tracy H., IVY 500 hr Teacher Training Graduate
Calm, humorous and loving approach. Michele is so sweet and has a wealth of knowledge that she gracefully shares with the students. ~ Jessica B., IVY 200 hr Teacher Training Graduate