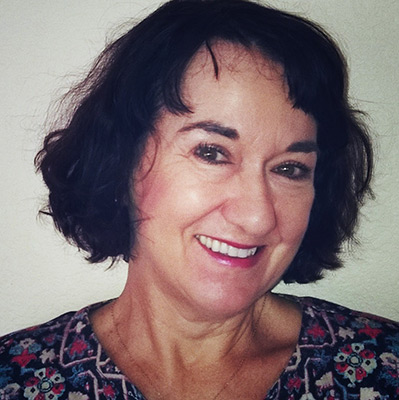 Sally Appleby, ERYT 500 was so drawn to the healing benefits of yoga and meditation in her own life, she felt compelled to teach.
Having taught a broad range of classes since 2002, she delights in encouraging you to experience movement, stillness, awareness
and breathing with joy and self-acceptance.
Sally believes that remaining a curious student is an important aspect of nurturing this transformative ancient practice. She has studied alongside Paul Grilley, Sarah Powers, Paulie Zink and Mukunda Stiles. She has also completed Restorative Yoga teacher training with Mary Bruce and is currently enrolled in the Healing Emphasis Yoga program with Jeff and Donna Martens. Sally holds a Post Bac in Education from Oxford University. She looks forward to meeting you on the mat.
Testimonials:
Sally's classes have helped me with flexibility, balance and breathwork.  Her practices incorporate challenging poses yet reminding to be mindful of your limits.  The classes Sally teaches benefit practitioners of all different levels with extra attention to alignment, form and function.  Sally takes a personal interest in the well-being of her students and encourages them to use yoga as a tool to reduce stress.  Her heartfelt style is refreshing and motivating, and listening to her soothing British accent is an added bonus!- Marcia A
Here are some reasons I take Sally's classes whenever I can- 1.  Your careful explanation of the asanas and your attention to alignment. 2.  The way you guide us to integrate spirituality, physical concentration and lightheartedness into our practices. 3.  You are welcoming and always seem glad that we are there.- Alix A
Sally"s love and devotion to yoga shines through in her teaching.  She brings just the right mix of humor, philosophy, movement and stillness to her classes.  A student at any stage of their yoga journey would feel comfortable in her class.- Anne G.