with Karmie Christian
Sunday, Oct 23rd, 2022
12:30pm – 2:00pm
Chandler Studio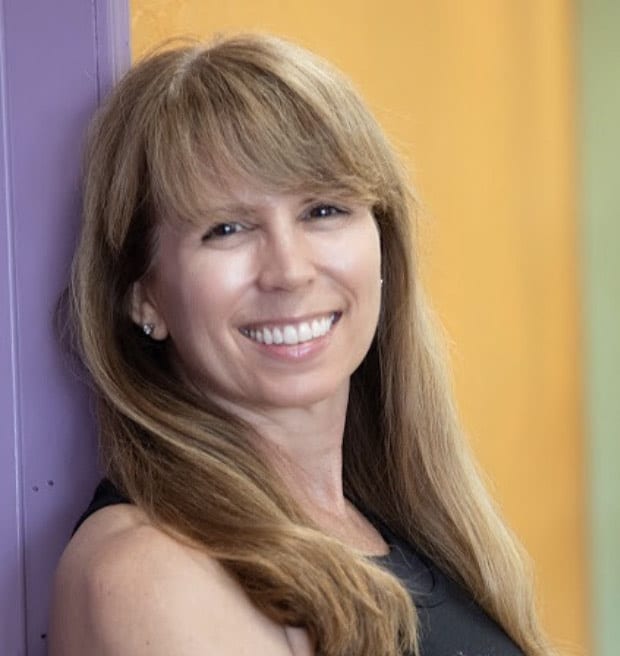 Fall is a time for letting go… a season that teaches us how to create space by consciously releasing thought patterns and behaviors that keep us from growing anew. Join Karmie for a seasonal offering of sound and meditation designed to support each of us, and us as a whole, as we embark on this journey of letting go.
Karmie has been practicing yoga for 20 years and teaching the practice for 14 years.  "My path through yoga has led me to finding avenues to health and happiness through the chakras, targeting the energetic body.  In doing so, I have found the benefits of sound healing, crystal healing and Reiki on my own energetic body and share these modalities with my clients in private sessions.  I share insight into the chakras in the 7:30AM Yin/Yang Flow (through the Chakras) on Thursdays at the Tempe Studio, where classes are structured for each of the chakras and end in a guided meditation."
Price is $25.00 until Oct 16th, $35 after the 16th.
PURCHASE SUMMER SOUND BATH